---
PRODUCTS WITH PURPOSE
Glutathione is Fundamental to Our Physical Well-being
Max International's products are designed to enhance one vital component of your health and well being: Glutathione. Glutathione is considered the master antioxidant that exists inside every one of the trillions of cells that make up the human body. We are recognized as a world leader in Glutathione-supporting supplementation because our science-based product formulations have been known to support your body's natural ability to perform at its optimum wellness.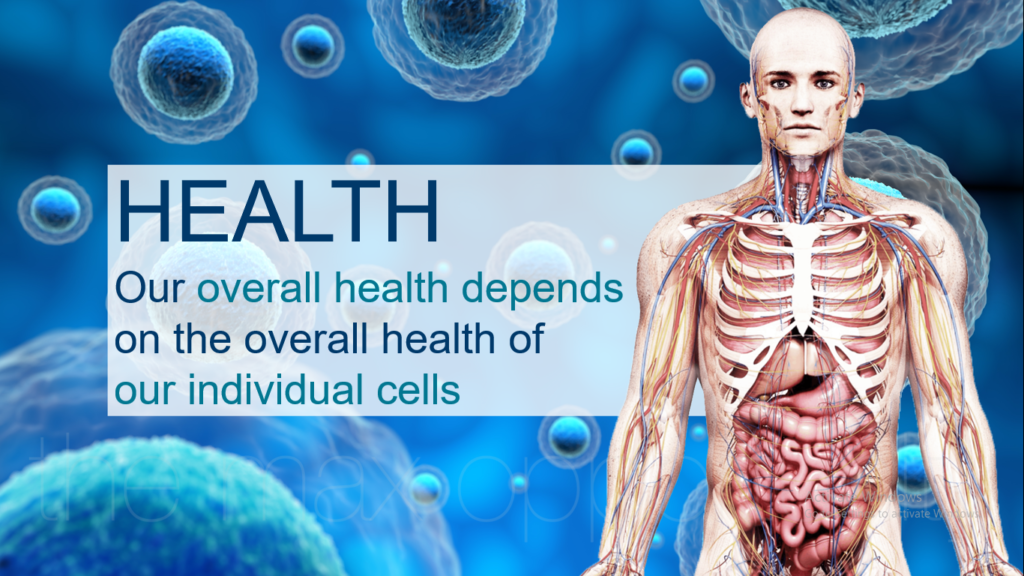 ---
NUTRITIONALS
Every day, we face enormous stress. And while our natural defenses are designed to fight off the associated negative effects, everybody — and every body — could use a little help. Max International's safe and scientifically based nutritionals leverage the body's natural elements and can help you live a more healthful and productive life.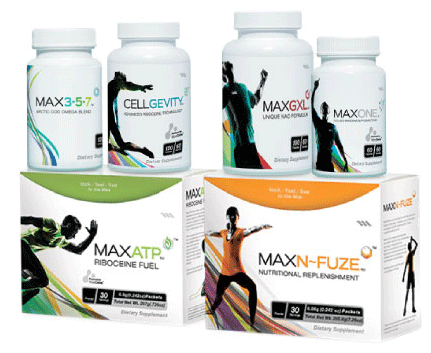 ---
META-SWITCH WEIGHT MANAGEMENT
Switch Supplement Capsules are created as part of a healthy lifestyle. Making Meta-Switch part of your daily routine will help assist you with your weight management in a healthy manner – with no caffeine or other stimulants.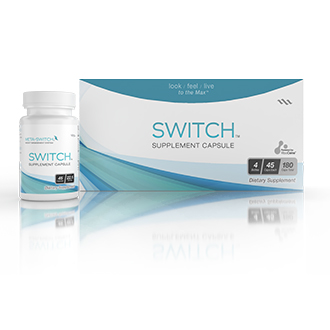 ---
CELLGEVITY
ADVANCE RIBOCEINE TECHNOLOGY
Cellgevity is Max International most advanced formula, it contains RiboCeine and 12 supporting ingredients to raise glutathione within the cells. You take 2 capsules in the morning and 2 in the evening. It is important to note that our products improve glutathione within the cells and when that happens, health can be remarkably improved. The testimonies we see on this product are astounding. We never make promises on what Cellgevity will do for you, we simply say Commit for 90 days, Try and See.
10000
---
Happy Customers
10
---
Products
20000
---
Associates
20
---
Countries